A practice centered on helping high performing men and women find balance, clarity, and confidence.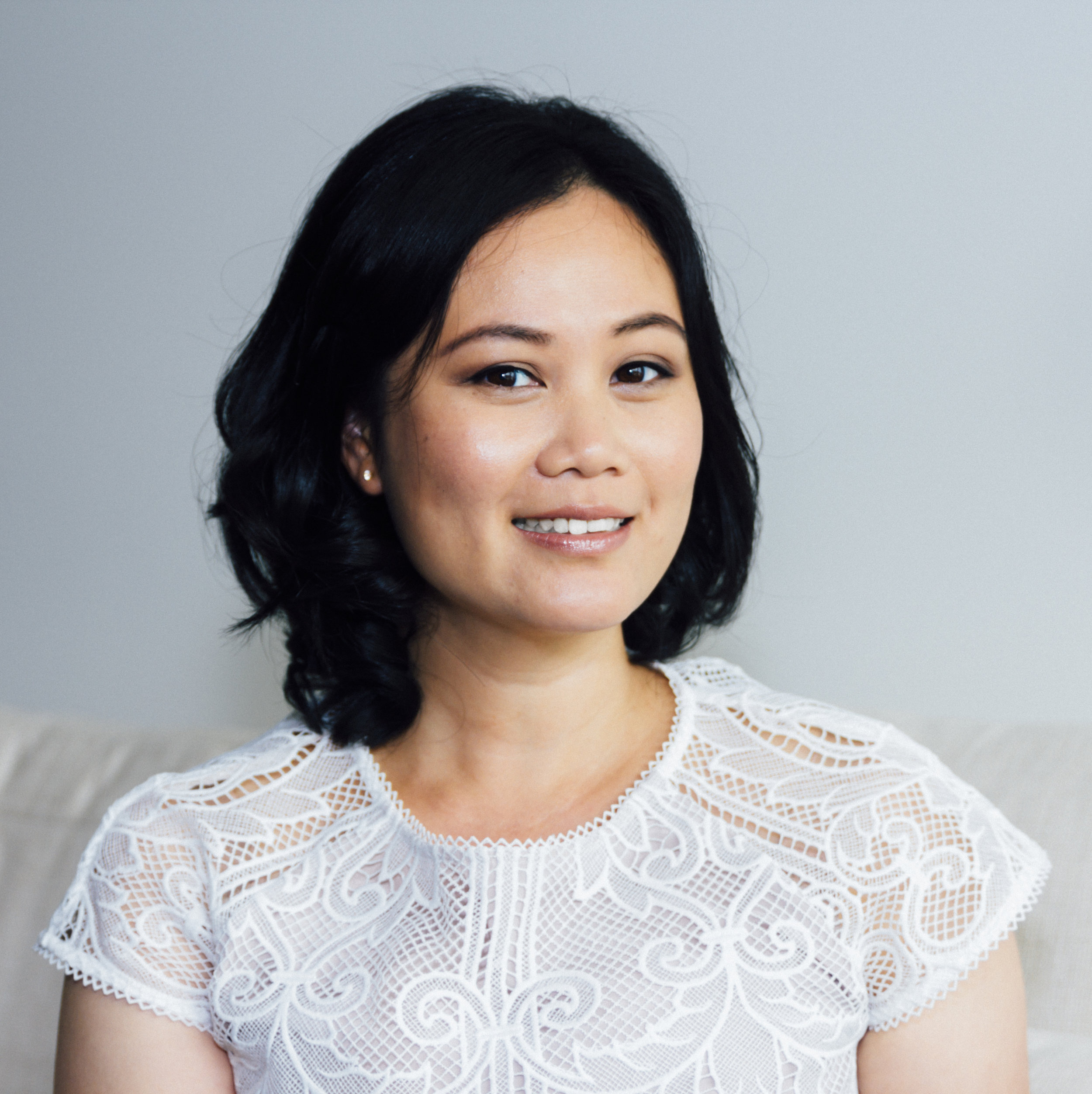 A professional Kinesiology practitioner based in Melbourne, Australia.
I work with high-performing and achieving ambitious men and women who are ready to become aligned with their dreams and desires. I help them resolve self-limiting beliefs, overwhelm, and negativity that's secretly getting in their way from achieving more.
What Is Kinesiology?
Your body may already know exactly what it needs for optimal wellbeing - all you need to do is ask.
Kinesiology is a multi-disciplinary approach that takes on a holistic approach by treating the body as a whole. It realigns the whole-body system through self-healing, restoring a well-balanced and pain-free you.
Kinesiologists uses muscle feedback to find imbalances in the body's system. By correcting these imbalances, we reactivate the body's built in healing ability and identify the external factors affecting our happiness, health and wellbeing.